Are you a health business owner in need of virtual support?
Search the Directory below to connect and hire skilled Virtual Assistants for your business.
Please contact the members directly or email info@thehealthyva.com to post a job notice in our VA community.
For questions about hiring a Virtual Assistant, please visit our FAQ page.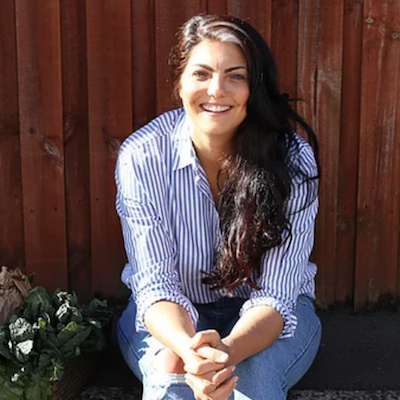 eBook Designer I Content Producer I ProjectManager I Social Media
Virtual Assistant I Wellness Enthusiast
e: joannejfranklin@gmail.com
Virtual Assistant - 15+ years of experience in small business and IT
e: Robert@ginzahub.com
Are you a Virtual Assistant?
Join the Directory